Camions Wilfrid Lussier - Concessionnaire Camion Lourd
Welcome To Camions Wilfrid Lussier
Camions Wilfrid Lussier have a variety of used heavy truck !
We have the truck you need for your budget and offer the opportunity to modify it to your needs.
Being a family business, we guarantee a service friendly and professional.
At Camions Wilfrid Lussier is a family story !!!
Try it !!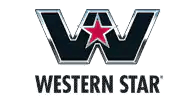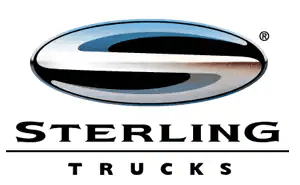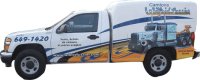 Professional staff , good variety of options .
Amazing dealer! We got our company trailer from them. Jason was very helpful and informative. Best prices on the market: we did our research. 5/5
Jason and his team hooked us up with a brand new 2020 6x12 trailer for my company. We quoted around the GTA and this was the best price around the market. Very helpful and knowledgeable team, willing to go the extra mile to help you out. 5/5 would recommend to everyone
Haven't Done a Google review in the past. I am prompted to write one today on my recent two visits to Via Trailers Bolton Many may not know that The Via name is in Bolton and also in Mt Brydges. (That's a little west of London Ontario.....They are connected, I just don;t know how. Anyway.…